About us
The best description for us would be "a family business that always puts their customers first".
With over 30 years of experience, we at Wilton are leaders in the fields of confectionery, catering and baking. Our product range and variety is the largest in all of Cyprus and we pride ourselves in delivering the best quality for each individual product.
We offer services to our customers to make their special days unforgettable by providing the best price, the best quality always with a smile.
At Wilton, we always focus on innovation and new products to break the walls and travel your taste buds to new extremes.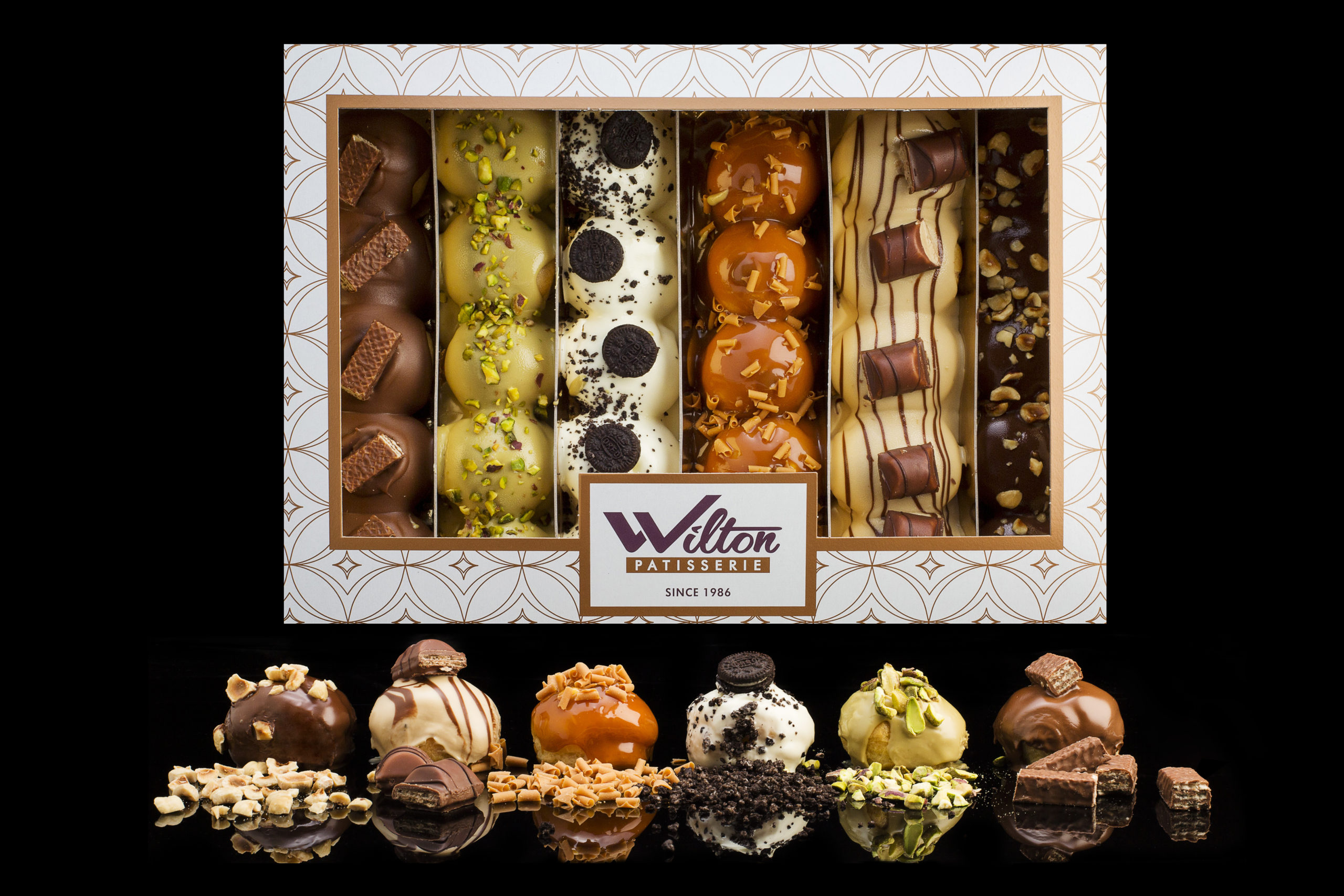 Our History
Our story begins with the sweet taste of quality that customers have been enjoying since 1986.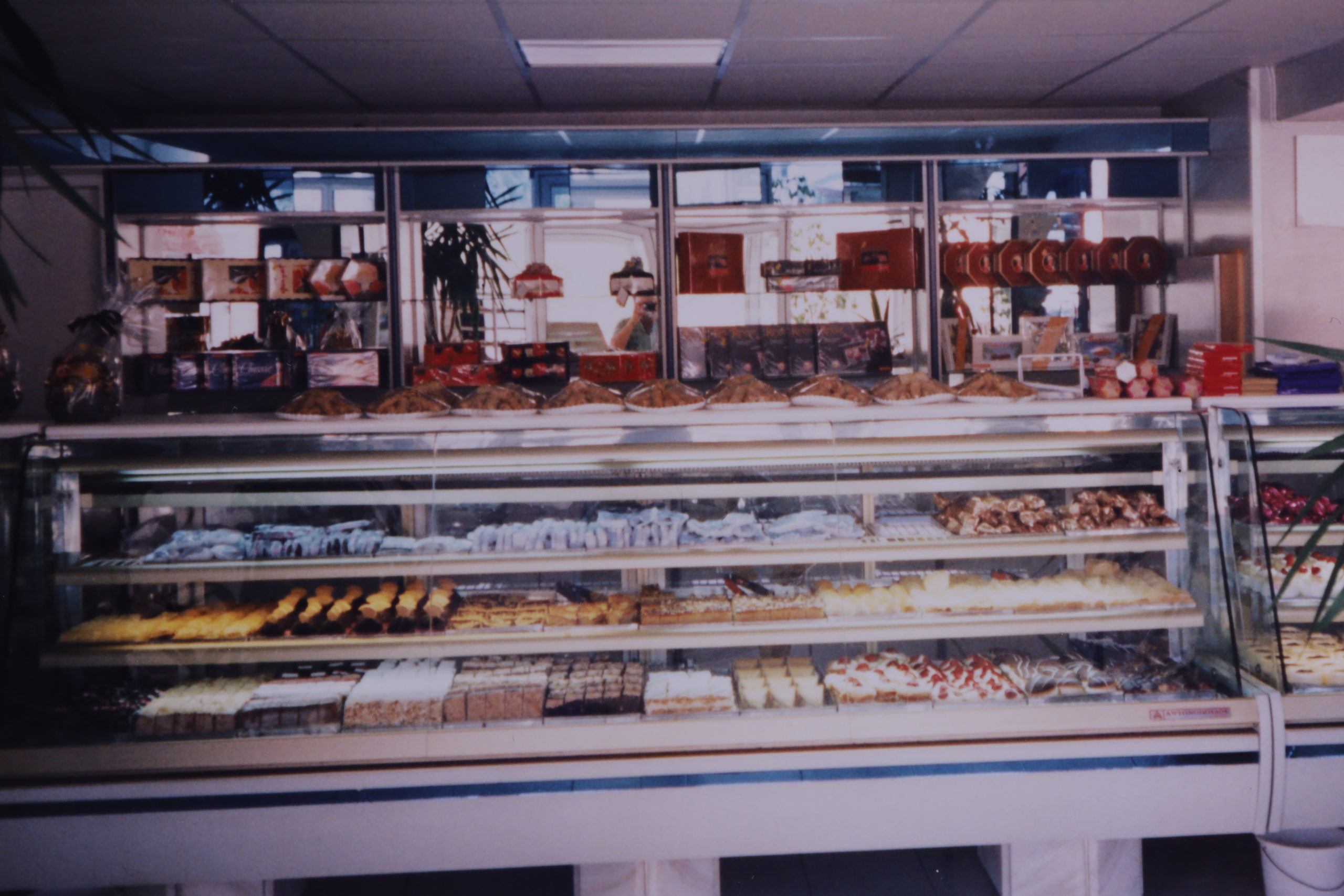 1986
Our first store!
Our first store was established in Limassol, Agia Zoni. The hard work and determination of the few people involved including the founders, quickly gave Wilton Confectioneries a boost in the market. The increase of sales, popularity and demand quickly gave the founders new opportunities to expand.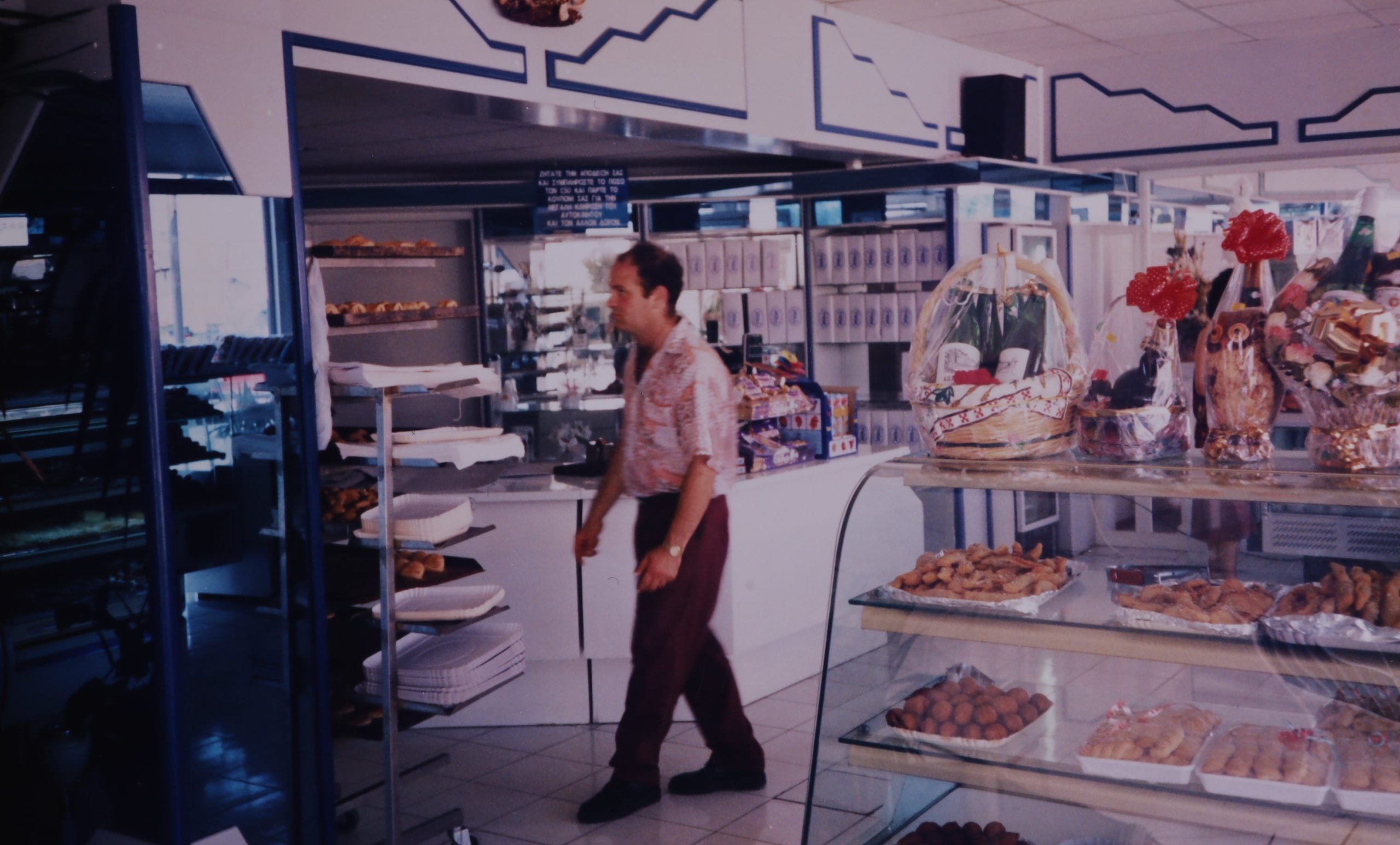 1989
Our second store!
With the increasing demand for cakes and sweets the second store was opened in Limassol, Linopetra. The new store was larger and could also serve as the first factory of Wilton Confectioneries. This was the opportunity for a great expansion in Limassol with more produce reaching our customers.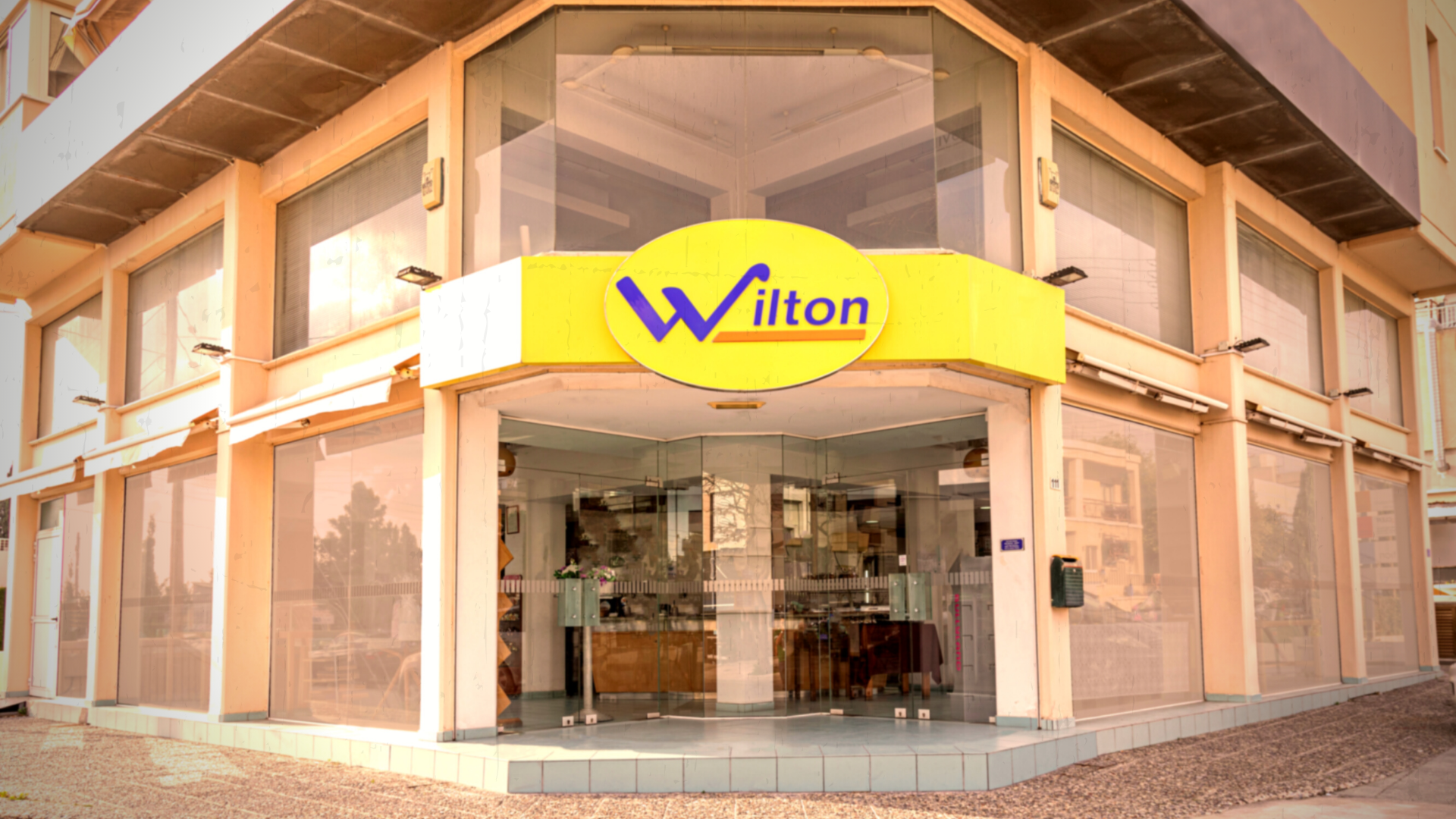 1990
Our third store!
Wilton Confectioneries were going upscale and the market was demanding. In October the owners purchased a third store in Limassol, Agias Filaxeos. Covering the largest area possible the three stores would serve customers daily, fresh quality products. Due to the high demand and popularity, we also invested in new products such as fried delicacies and savory treats.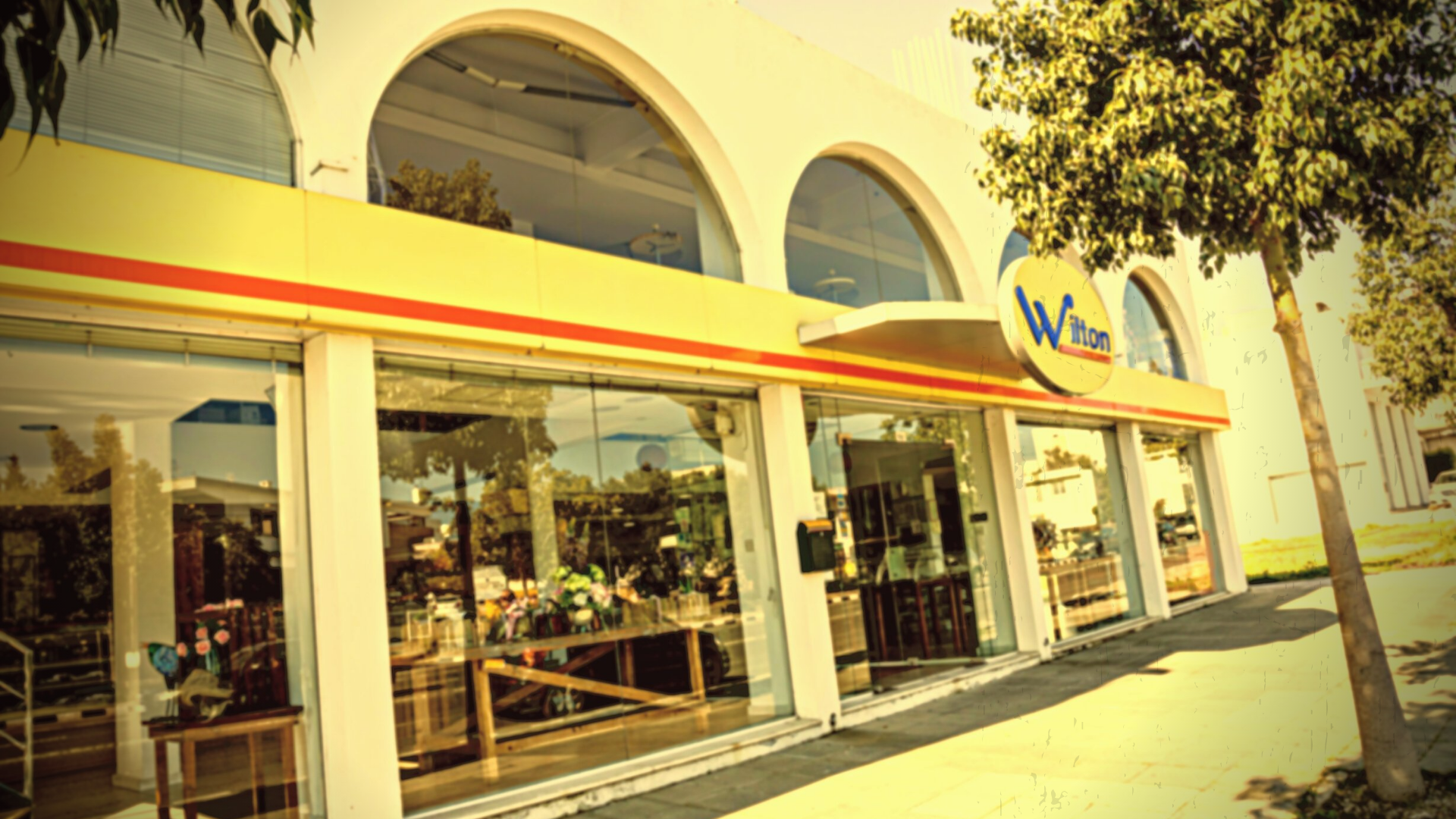 1997
Our fourth store!
Limassol was expanding rapidly and so we had to keep up with new neighborhoods and serve new customers. Our fourth shop opened its doors in Limassol, Nikou Patixi.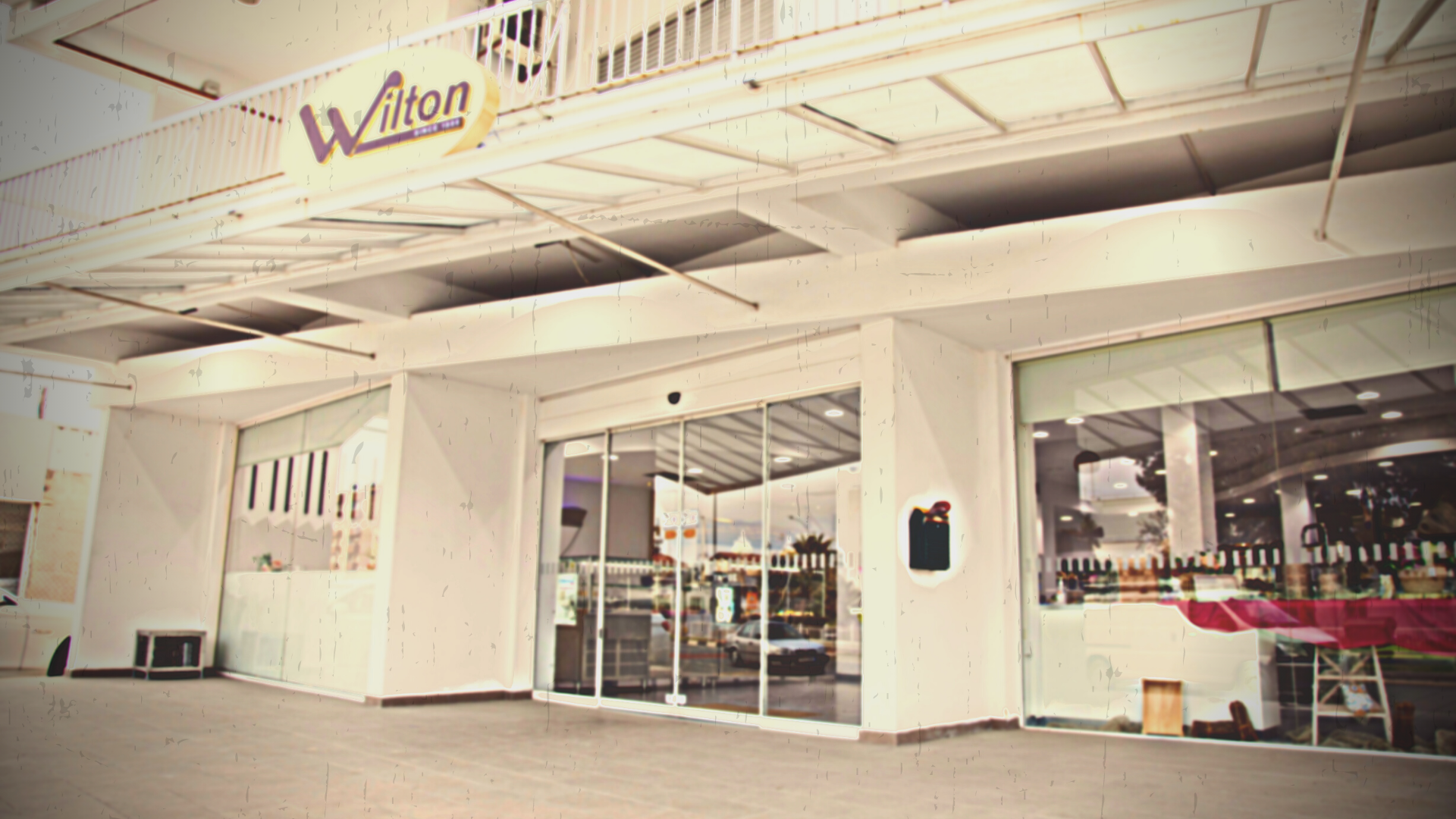 2000
Fifth store and growing!
We were known all over Cyprus at the time, hence we had to start serving customers elsewhere. Our 5th shop was established in November, in Larnaka, Leoforos Admiral Timagia.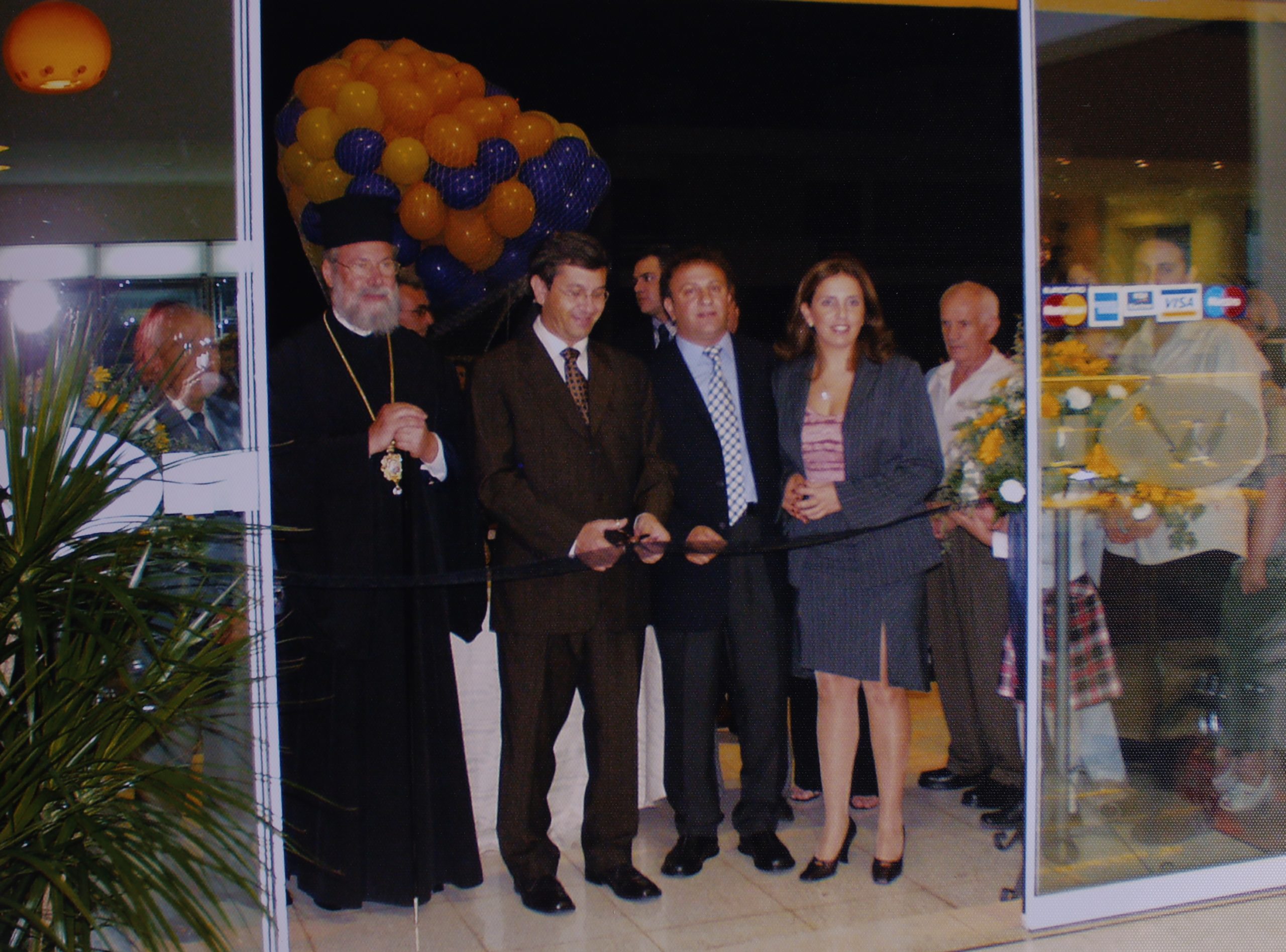 2003
Expansion to Paphos!
Expansion followed in Paphos, Messogis Avenue, due to increasing customers from there.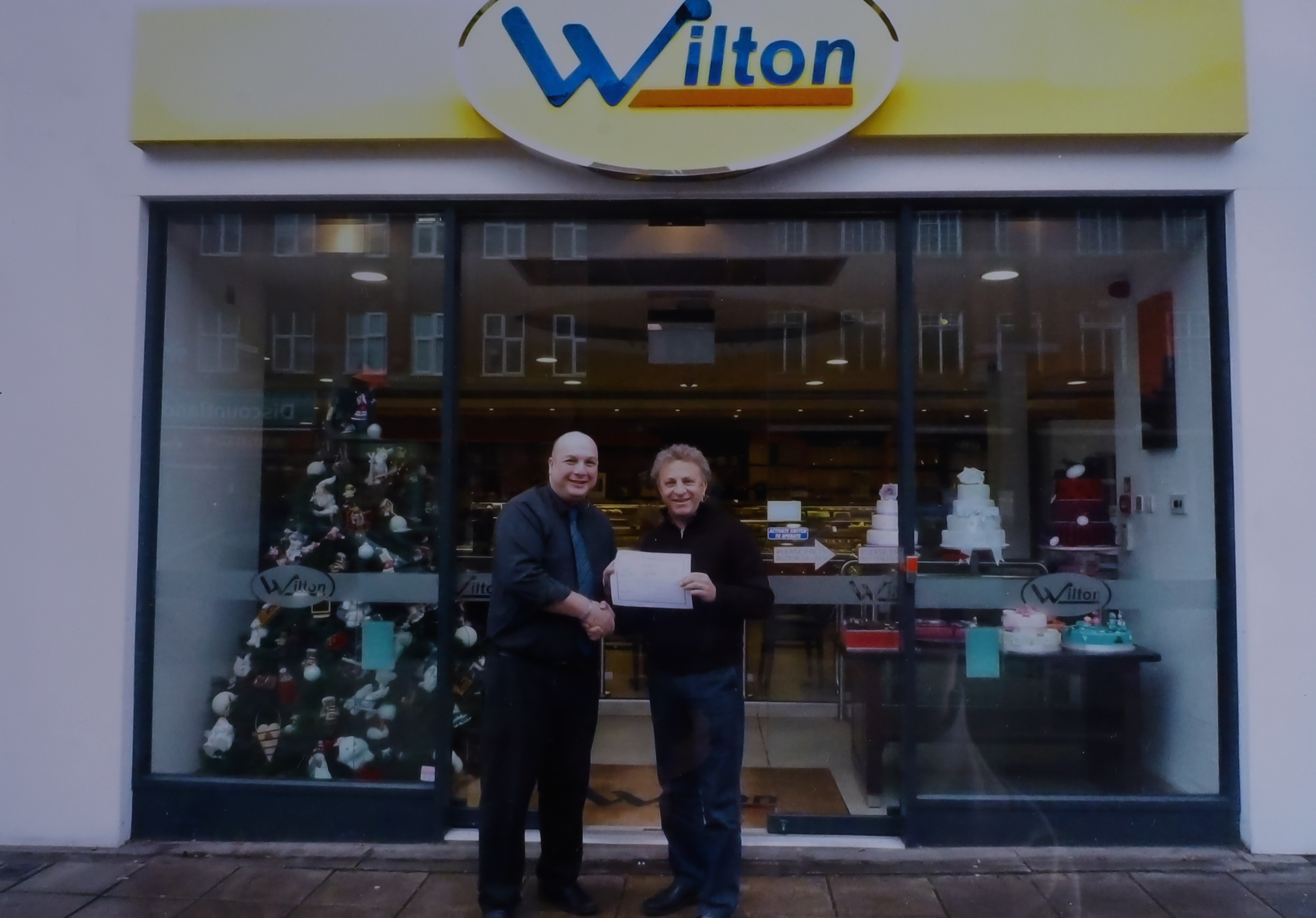 2008
United Kingdom!
A big move occurred this year, where we decided to enter a challenging market in the United Kingdom. Our gates opened in London, Southgate welcoming the Cypriot and English community. Locals were able to enjoy traditional Cypriot products daily, giving us the most heartwarming feedback.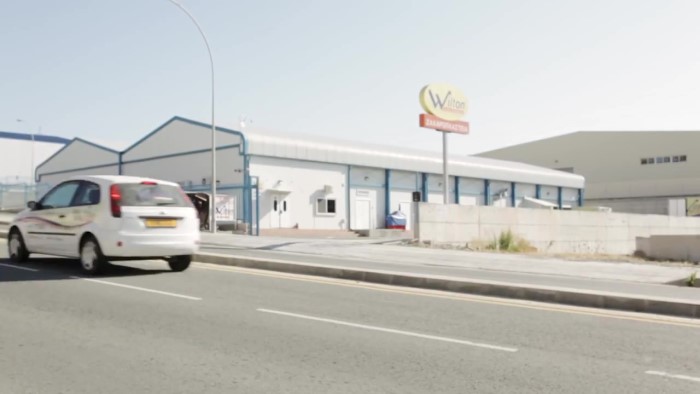 2010
Private Factory in Limassol!
After successfully operating the largest shop in London and the constant popularity gain in Cyprus, Wilton moved in a private factory in Limassol, Industrial Area of Ypsonas. Our company was able to hire more employees, produce more products, and focus on quality following strict hygiene measures. This move also allowed us to enter the catering industry. We began serving finger food to events like weddings, parties, baptisms and business meetings.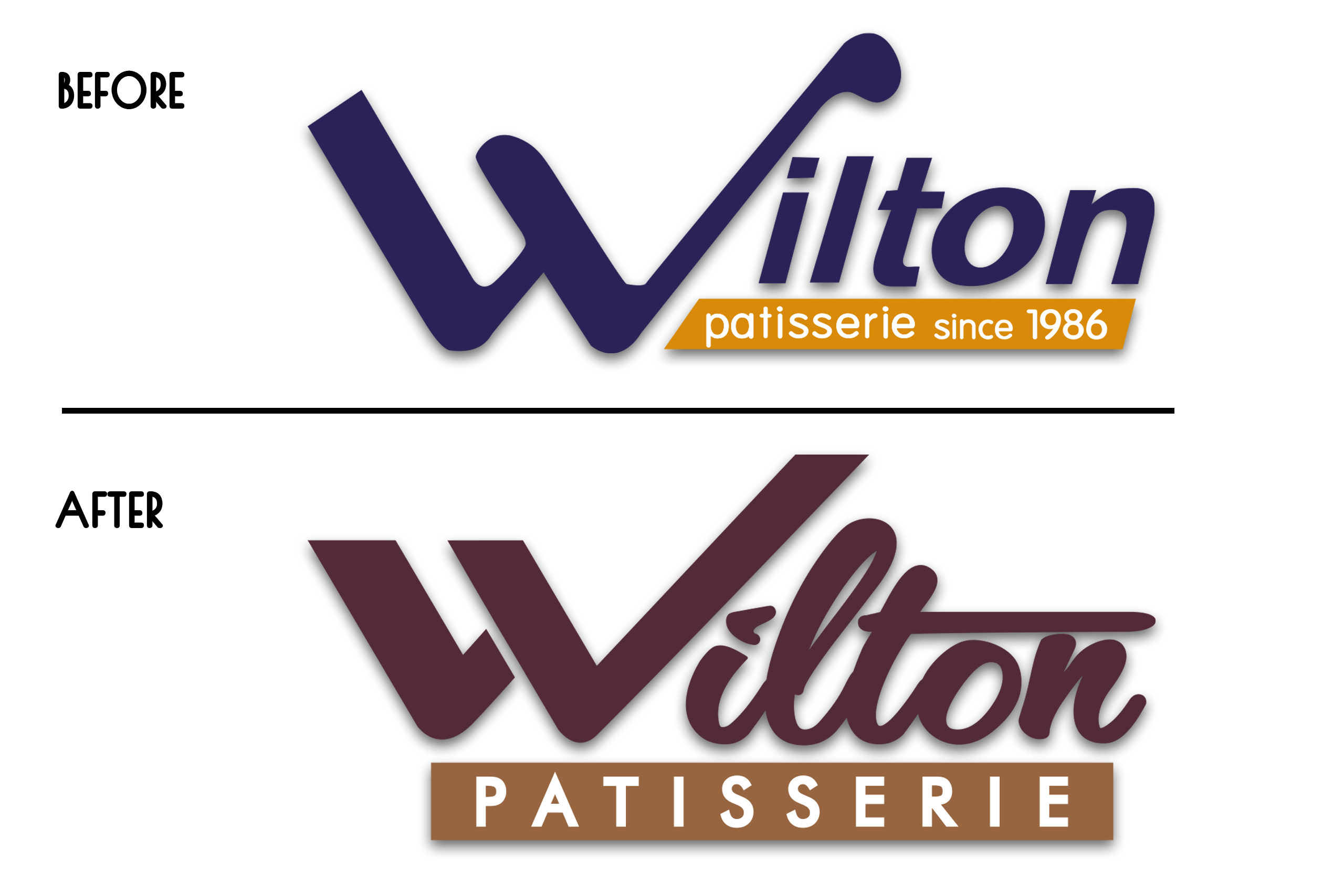 2018
Rebranding of our traditional logo!
The first rebranding of our traditional logo occurred, adopting a modern minimalistic style. Our brand's name was changed as well from Wilton Confectioneries to Wilton Patisserie, to cover the range of products we serve.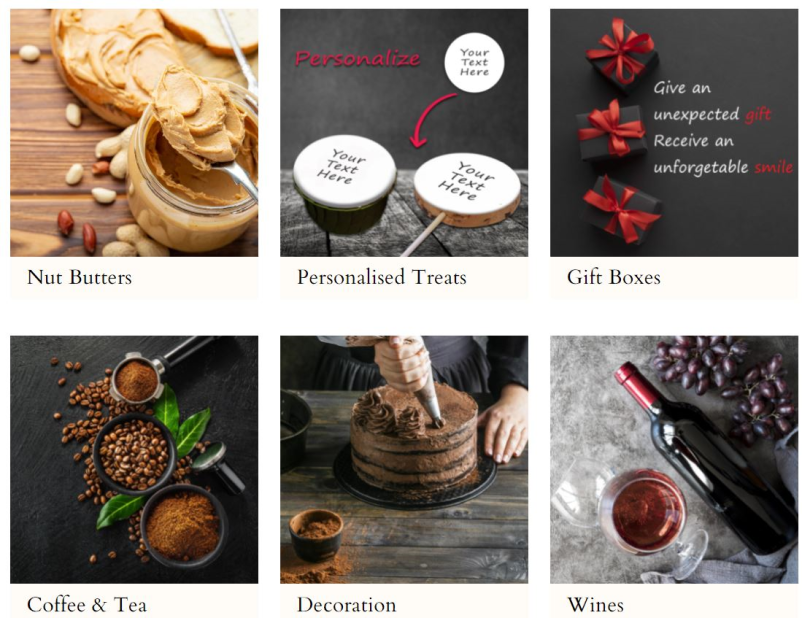 2021
E-shop!
Today we operate 1 factory, 5 stores in Cyprus and 1 in London. We provide the best possible quality and price to all our customers, distributors and online platforms. We keep exploring products to bring innovation at your table. We launched our new E-shop offering Pancyprian delivery for new products and new markets. Up to day we value your feedback and always thrive to do the best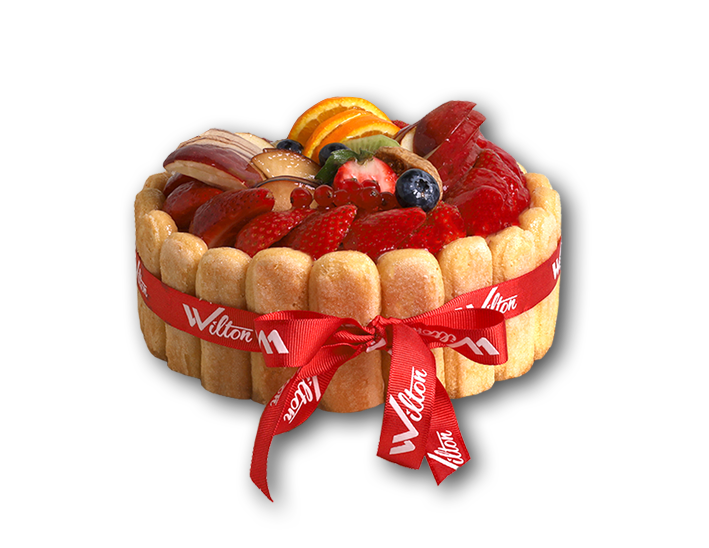 Vision, Mission & Values
Our vision!
To become a leading passionate company about confectionery and catering products, with the drive to grow and develop in the patisserie market, through our longstanding expertise, innovation and empowered talent.
Our mission!
We inspire and innovate while providing the widest range of confectionery products in Cyprus. Our committed team with talented individuals provides superior quality pastries, birthday and wedding cakes, as well as fresh finger food. Our goal is to provide all of our customers with an unparalleled product and experience and accommodate consumer wishes and expectations through high-quality products. Customer satisfaction is our number 1 priority no matter the service or product. We are dedicated to provide our family of employees with a respectful and positive work environment where everyone is equal. We operate on a daily basis following the 6 values that Wilton represents.
Our values!
Quality: To establish, maintain and produce high quality products and services
Value: To create value beyond customer expectations
Productivity: To complete our tasks and responsibilities effectively and efficiently
Teamwork: To create a positive working environment by building a spirit of cooperative effort between individuals, departments and stores
Integrity: To provide honest, timely communication and service that shows respect and understanding
Safety: To ensure the health and well-being of all employees, customers and partners