Our History
Our story begins with the sweet taste of quality that customers have been enjoying since 1986.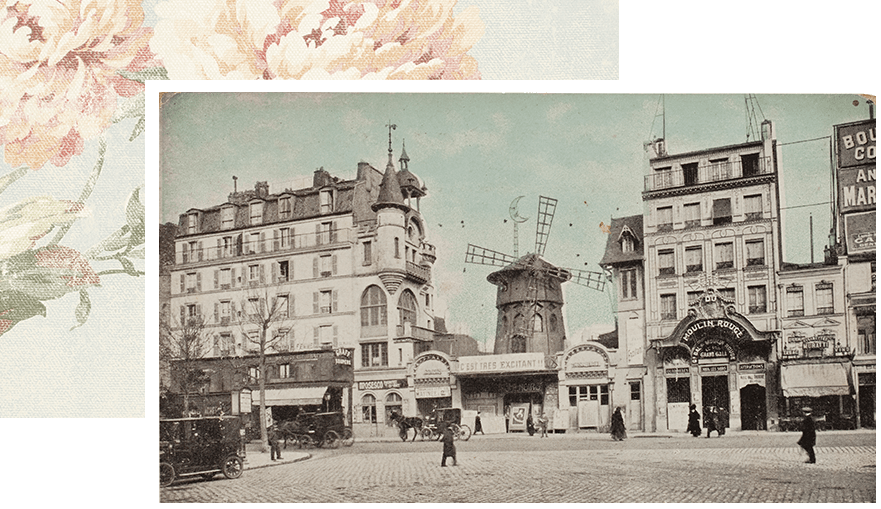 1986
Our first store!
Our first store was established in Limassol, Agia Zoni. The hard work and determination of the few people involved including the founders, quickly gave Wilton Confectioneries a boost in the market. The increase of sales, popularity and demand quickly gave the founders new opportunities to expand.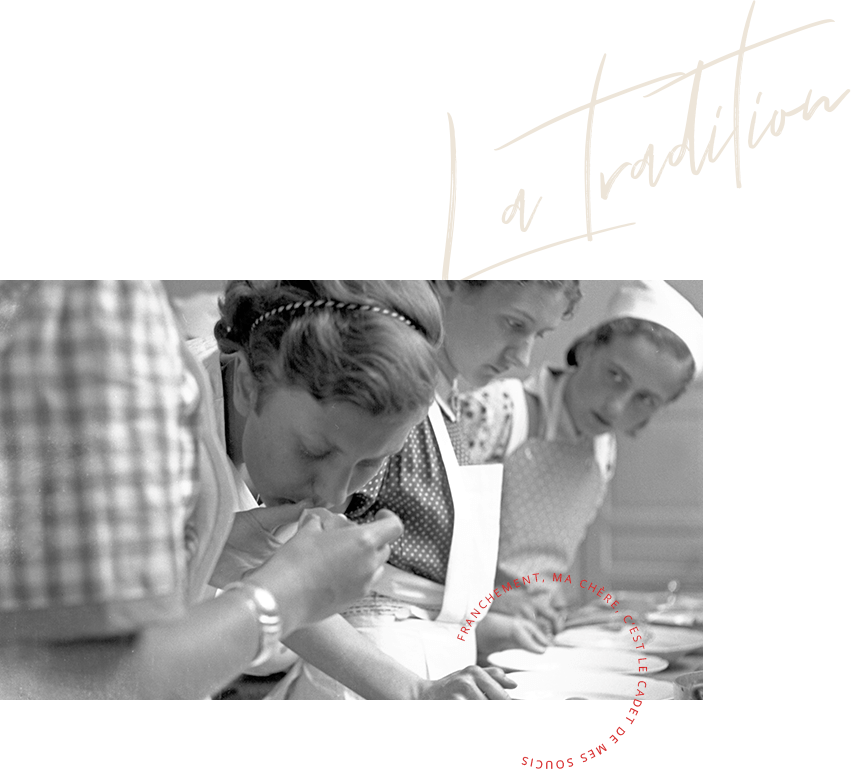 1989
Our second store!
With the increasing demand for cakes and sweets the second store was opened in Limassol, Linopetra. The new store was larger and could also serve as the first factory of Wilton Confectioneries. This was the opportunity for a great expansion in Limassol with more produce reaching our customers.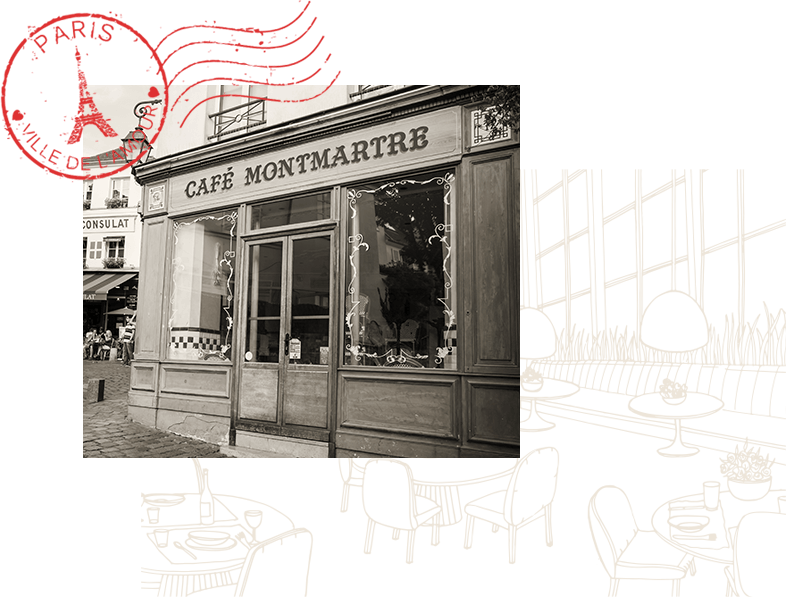 1964
Chocolate Factory Established in 1947
Aenean erat conse ultricies vestibulum eget. Lorem bibenm auctor, nit consequaa nibh vel velit auctor lorem qui biben ctor.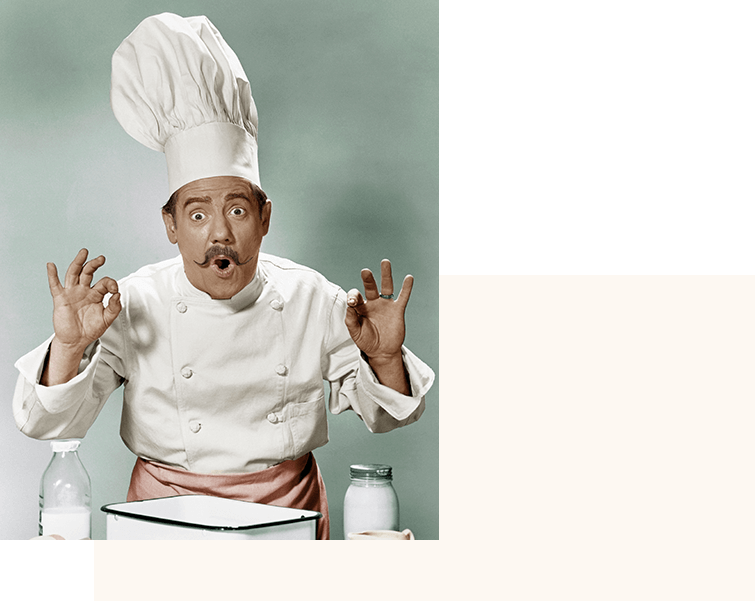 1990
Our thired store!
Wilton Confectioneries were going upscale and the market was demanding. In October the owners purchased a third store in Limassol, Agias Filaxeos. Covering the largest area possible the three stores would serve customers daily, fresh quality products. Due to the high demand and popularity, we also invested in new products such as fried delicacies and savory treats.